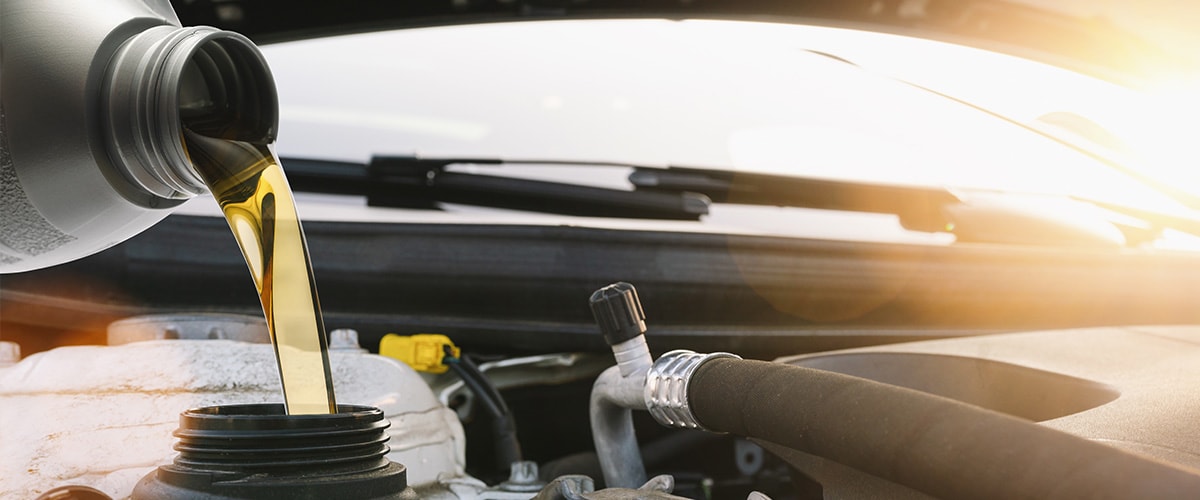 Oil Change Near Me
Is your Toyota's oil light appearing when you least expect it? If so, be sure to stop by Prestige Toyota of Ramsey's service center to ensure your car receives the proper care. Here, our team of Toyota experts is excited to meet you and ensure your vehicle leaves operating to the best of its ability. Unfortunately, the oil in your Toyota will eventually become ineffective at absorbing heat and lubricating engine components. Thus, a helpful tip is to have your oil changed every 3,000 miles. However, if you want a more accurate time frame for your specific model, refer to the Toyota Owners Manual for exact oil-change intervals. So when you're ready to bring your car in for an oil change, make sure you visit the experts at Prestige Toyota of Ramsey.
How Does Oil Affect Fuel Economy
When your car is running low on oil, it can increase the likelihood of metal components rubbing together, creating friction that can be damaging. The oil's primary job is to lubricate the engine and keep parts from overheating, making it vital to change it regularly. Waiting beyond the standard period can render drastic changes depending on how many miles or time has passed. This service can provide noticeable benefits and improve your vehicle's fuel economy. As new oil flows through the engine, lubrication of metal parts will increase overall performance, helping it perform more efficiently on the road. Additionally, clean oil prevents other components from wearing down since they do not need to work as hard, allowing counterparts to run smoothly.
Signs Your Toyota Needs An Oil Change
More often than not, drivers need to pay more attention to the importance of oil changes, as delaying this simple but vital service can cause long-term damage and go unnoticed. Unfortunately, this damage can be hard to detect once it's too late, with noticeable signs of damage, strange smells, or odd noises. So to find the signs early, listed below are key signs that suggest it is time to bring your vehicle in for service at Prestige Toyota of Ramsey for a proper oil change.
Shaking While Idling

Excess Vehicle Exhaust

Falling Oil Level

Increased Engine Noise

Irregular Oil Texture

Low Oil Level

Surpassing The Recommended Mileage

Persistent Check Engine Light
Schedule Your Next Oil Change At Prestige Toyota of Ramsey
By replacing the oil in your car regularly, you can experience peace of mind on the road knowing all engine components are lubricated, and your car is running at its best. Additionally, your Toyota needs periodic maintenance and assistance to ensure a safe drive. Our service center is conveniently located in Ramsey and ready to provide stellar service. The expert team of mechanics can solve any automotive issue that may arise, and with our high-tech facility, we are prepared to handle your car with ease. So be sure to schedule an appointment through our website or visit us today!